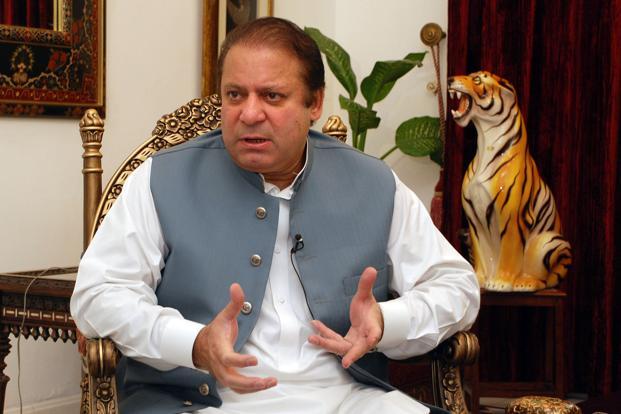 The Nawaz Sharif government has conceded that Pakistan cannot afford bullet trains as the country lacks enough money to build them. 
Khawaja Saad Rafique, Pakistani Minister for Railways, told the National Assembly on Tuesday that the idea of running 'bullet trains' is not feasible, even though this was one of the ruling party's election promises.
According to a report in 'Dawn', the Railways minister said that even the Chinese laughed when Pakistan approached them for this project.
"When we asked the Chinese about it, they laughed at us. We should consider the 160kmph train under CPEC as a bullet train. We can't afford an actual bullet train, there's no market for it," Khawaja Saad Rafique said. 
"Even if we do, we don't have such a big range of upper and middle class passengers who will buy tickets," he added.