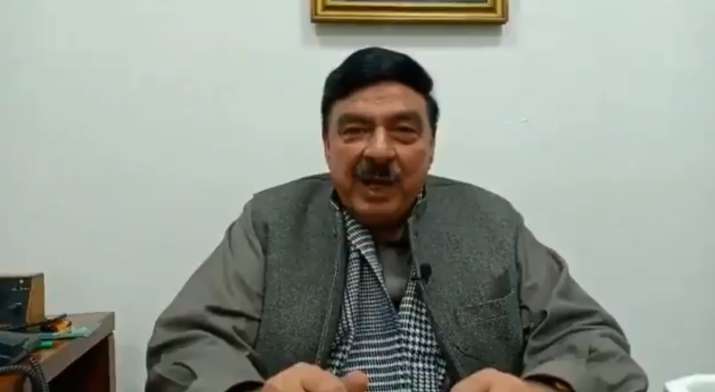 In a major development, Pakistan's railway minister Sheikh Rashid admitted that '14 Indian fighter jets' had entered Pakistan's air space and caused destruction to madrasa's run by Azhar Sahab (JeM chief Masood Azhar). The minister was addressing the joint session of Pakistani parliament. 
Earlier, Pakistan had dismissed India's claims about a successful IAF raid on JeM terror camp in Balakot on February 26. 
India had claimed that a very large number of terrorists were killed in the strike, whereas Pakistan had claimed that only one person was injured as Indian planes dropped payload by mistake while being dragged back to their territory by Pakistani jets. 
Follow live updates on India-Pakistan standoff here
​