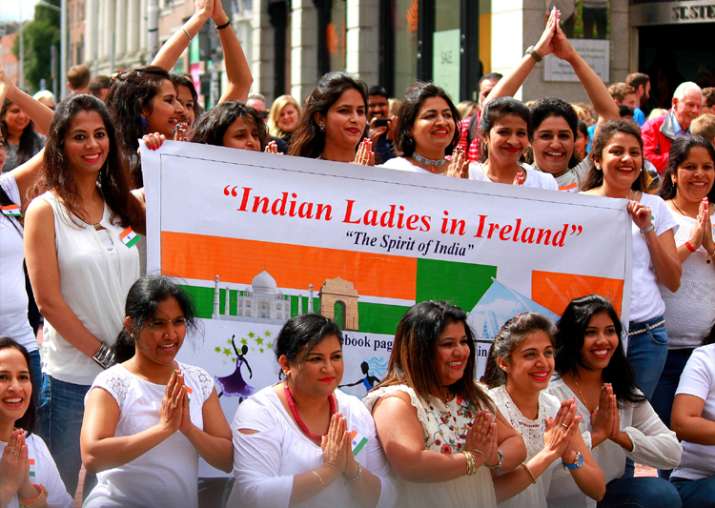 For the first time in the history of Ireland, a group of Indian ladies here organised a flash mob at Grafton Street in Dublin to mark the country's 71st Independence Day. 
The group – 'Indian Ladies in Ireland' led by Supriya Singh, who hails from New Delhi, has more than 500 ladies from different parts of India. The group had last week organised the event in order to keep the spirit of India alive in the island nation.
The group members gathered at the Grafton Street in the capital city and demonstrated acts highlighting the rich and diverse cultural heritage of India. The volunteers were applauded by hundreds of people hailing from India and other nations who had gathered at the venue to become a part of the event. 
Speaking about the event, the volunteers said that they were feeling simply glorious to be a part of the group which brings home to their doorstep, thousand-km away from the south Asian nation.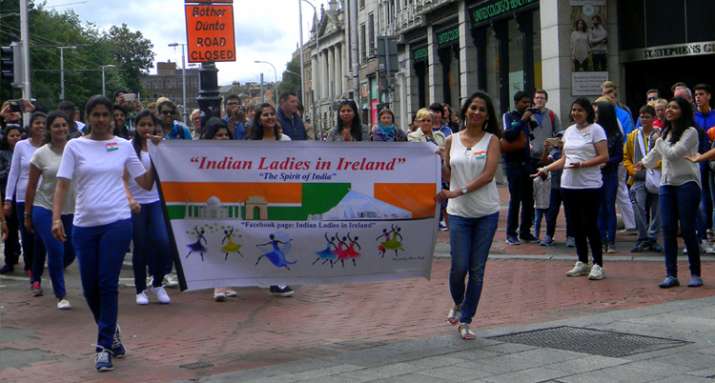 The ladies emphasized upon how they all must sincerely strive to maintain cultural and ethnic identity, irrespective of where they go, India or overseas.
"We feel proud to  represent our country here," Rachna Agarwal and Vaneeta Agnihotri along with the other participants said. 
In times to come, Supriya said, the group will not grow only in terms of number but also become culturally more vibrant as it has plans to organise various social events in different parts of the country.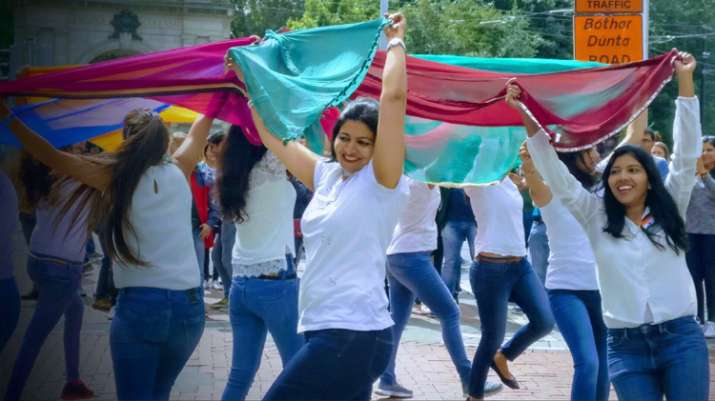 The group today has more than 500 active members in the country.
India celebrates Independence Day on August 15 each year. India became an independent nation on August 15, 1947.