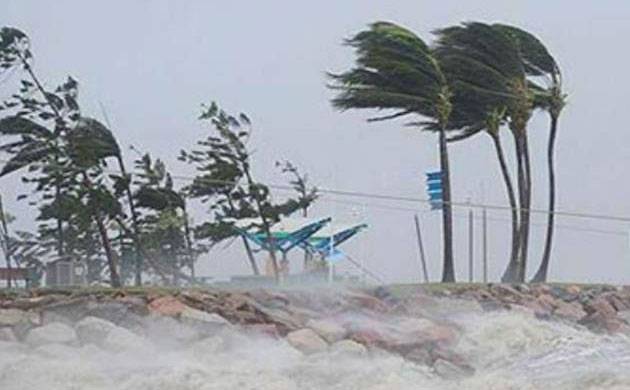 Indian Naval ship Sumitra has so far rescued 18 persons in Bangladesh's Chittagong that was hit by cyclone Mora. The search and rescue operation was taking place 90 miles south of Chittagong.  The ship was rescuing persons who were blown away by Mora from the shores and coastal homes.
"One of the rescued men had no pulse or heart beat but was revived and is currently on ventilator on board the ship," a Navy official said.
Indian Naval ships were prepared for the rescue and relief operations as the cyclone had approached Bangladesh on Tuesday.
Bangladesh is often hit by bad storms between April and December that cause deaths and widespread destruction. 
Cyclone Roanu hit the southern coast of Bangladesh last year, leaving 20 people dead and forcing half a million to flee their homes. 
The Mora cyclone formed after heavy rains in Sri Lanka caused floods and landslides killing over 180 people. 
(With agency inputs)