Follow us on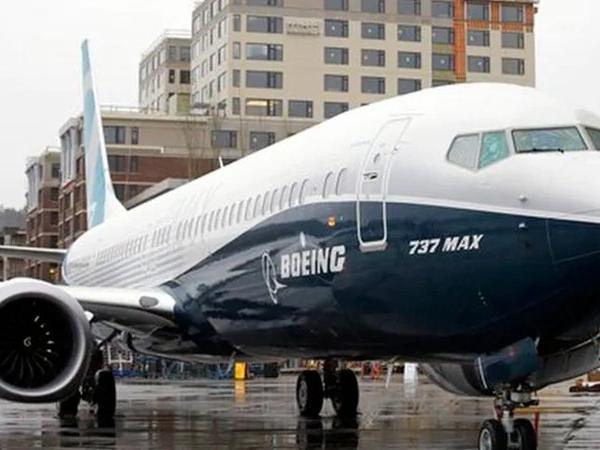 A total of 50 countries, including the US, has either grounded or banned the Boeing 737 Max 8 planes.
US President Donald Trump spoke to the media that decision was fact-based. More than 370 Boeing 737 Max jets in global fleets, 74 are flown by US airlines, according to the FAA. 
The black boxes from the Ethiopian Airlines flight 302 will arrive in Paris for analysis on Thursday morning, a vital clue into what caused the Nairobi-bound aircraft to crash six minutes after take-off from Addis Ababa.
Boeing issued a statement saying they would recommend the temporary global suspension of the entire 737 Max fleet.
Here's a complete list of countries who have now grounded or banned the Boeing 737 Max 8 Aircraft after the Ethiopian Airlines crash that killed all 157 people on board. We will keep updating the list as and when we have the information. 
| | |
| --- | --- |
| S.no. |  Countries |
| 1. | Australia |
| 2. | Austria |
| 3. | Belgium |
| 4. | Bulgaria |
| 5. | Bermuda |
| 6. | Canada |
| 7. | China |
| 8. | Croatia |
| 9. | Cyprus |
| 10. | Czech. Republic |
| 11. | Denmark |
| 12. | Egypt |
| 13. | Estonia |
| 14. | Finland |
| 15. | France |
| 16. | Germany |
| 17. | Greece |
| 18. | Hungary |
| 19. | India |
| 20. | Indonesia |
| 21. | Iraq |
| 22. | Ireland |
| 23. | Italy |
| 24. | Kuwait |
| 25. | Latvia |
| 26. | Lebanon |
| 27. | Lithuania |
| 28. | Luxembourg |
| 29. | Malaysia |
| 30. | Malta |
| 31. | Mexico |
| 32. | Mongolia |
| 33. | Netherlands |
| 34. | New Zealand |
| 35. | Oman |
| 36. | Panama |
| 37. | Poland |
| 38. | Portugal |
| 39. | Romania |
| 40. | Singapore |
| 41. | Slovakia |
| 42. | Slovenia |
| 43. | Spain |
| 44. | Sweden |
| 45. | Switzerland  |
| 46. | Thailand |
| 47. | Turkey |
| 48. | United Arab Emirates |
| 49. | United Kingdom |
| 50. | United States |