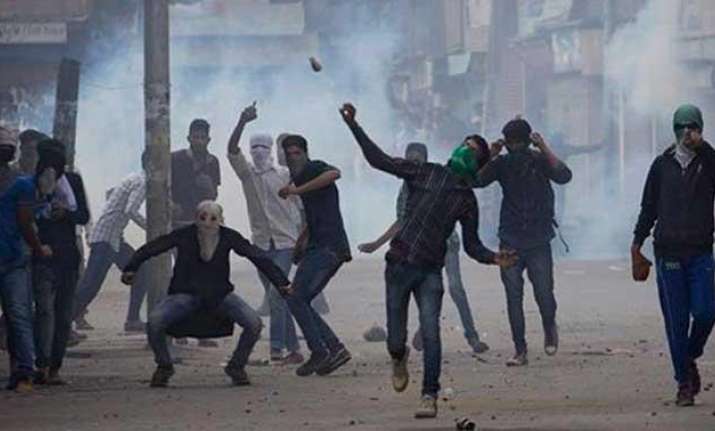 With higher fatalities and injuries reported in 2016, India has surpassed Pakistan to become the third nation on the list of countries facing most number of terror attacks, shows the data compiled by the US state department.
The data, analysed by a national consortium for the study of terrorism and responses to terrorism, contracted with the US state department, shows that India is now at the third spot after Iraq and Afghanistan in terms of terror attacks, a position which was earlier held by Pakistan. 
Out of the 11,072 terror attacks in 2016 worldwide, 927 took place in India. This is 16 per cent more than the number of attacks that occurred in 2015 (798). Also, the number of fatalities rose by 17 per cent from 289 in 2015 to 337 last year. Meanwhile, the number of injured increased from 500 in 2015 to 636 last year. 
On the contrary, the number of terror attacks in Pakistan reduced by 27 per cent to 734 in 2016 from 1,010 in 2015.
However, it is important to keep in mind that while Pakistan is largely the victim of terrorist groups it has harboured and raised, India has to deal with terror outfits operating from safe havens in Pakistan and a clear upsurge in attacks in Jammu & Kashmir directed from across the border in 2016.
The data has also labelled Naxals as the third most deadly terror organisation in the world after Islamic State and Taliban, even ahead of Boko Haram. The CPI (Maoist) was behind 336 terror attacks in which 174 people were killed and 141 were injured. More than half of the terror attacks in India in 2016 took place in four states - J&K, Chhattisgarh, Manipur and Jharkhand.
Jammu and Kashmir saw a surge of 93 per cent in terror attacks last year, the data says. The Indian home ministry's annual report 2016-17, however, reports a 54.81 per cent increase in terror incidents in the state.
The data, however, shows that the total number of people kidnapped or taken hostage in terrorist attacks in India has reduced 63 per cent from 866 in 2015 to 317 in 2016.