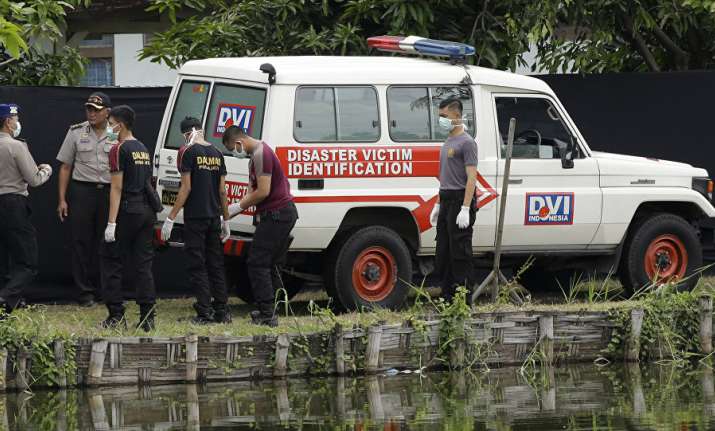 Thirteen people were feared killed when an Indonesian police plane crashed in the waters off Batam island, a media report said. 
The M28 Skytruck plane, carrying five crew members and eight passengers, dropped out of contact midmorning about 50 minutes after taking off from Bangka island off the southeast coast of Sumatra island, a police statement said.
The plane owned by Indonesian police was enroute from Pangkal Pinang city to Batam island in Kepulauan Riau province.
National Search and Rescue Agency chief Henry Bambang Soelistyo said rescuers were searching waters between Mensanak and Sebangka islands.
He said villagers found a seat and a bag containing a cellphone and police documents.
According to locals, the wreckage of the aircraft was found at around 12.20 p.m. in the waters off Batam island.
TV footage showed that police uniforms and other articles of clothing also had been retrieved from the sea.
Local media, citing the Tanjung Pinang naval base commander, reported that bodies had been recovered by villagers.