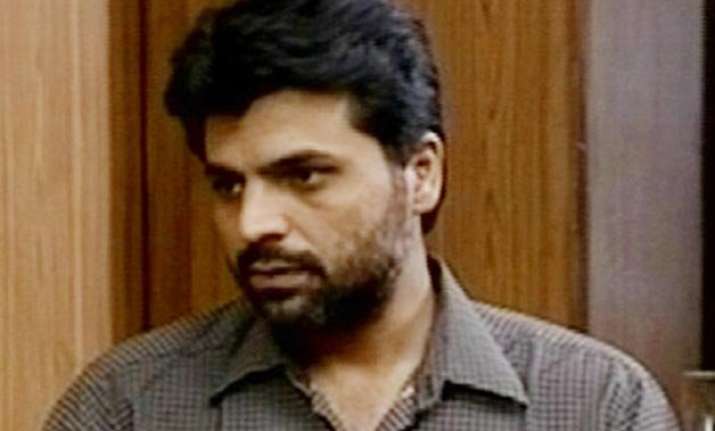 New Delhi:  Yakub Memon today became the first convict in 31 years to be hanged to death in Nagpur Jail and the fourth in the country in the last 10 years.
53-year-old Memon, convicted in the 1993 Mumbai blasts  case, was executed shortly before 7 am in the Nagpur Central Jail at the end of a protracted legal battle.
The last convicts to be hanged in the Nagpur jail were Wankhede brothers from Amravati in 1984 after they were found guilty in a murder case.
Mohammed Afzal Guru, a convict in the 2001 Parliament attack case, was hanged inside Delhi.