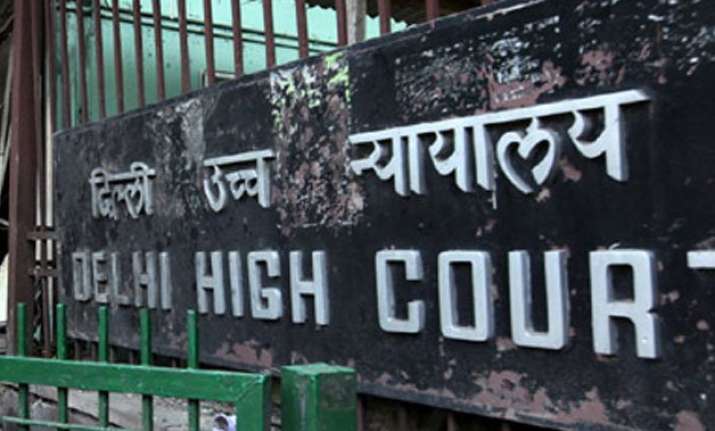 New Delhi: The Delhi High Court on a petition before it Monday issued notice to the city government questioning its decision to scrap the management quota in nursery admissions in private schools.
Justice Manmohan sought response from the Delhi government and its education department by January 25 and posted the matter for hearing on January 28.
The plea filed by the Action Committee Unaided Recognised Private Schools held that the government circular was "absolutely without jurisdiction" and should be quashed as it completely takes away the autonomy of schools.
"The order is also liable to be quashed in as much as it completely takes away the autonomy of schools, which is part of fundamental right of private unaided educational institutions to carry on occupation, guaranteed to them under the Constitution," it added.
"About 99 percent of private unaided recognised schools functioning in Delhi are following and have specified absolutely fair, reasonable, just and transparent criterion for admissions in their respective schools," it said.
Announcing the decision on January 6, Delhi Chief Minister Arvind Kejriwal had said the decision was taken to bring more transparency in the admission process of private schools.
He said the existing provision of 25 percent seats earmarked for students from poor families will remain in place.
However, he added that the schools are free to grant admission to the children of their employees and can allocate points in their criteria.
Currently, the schools keep 20 percent or even more seats under the management quota, while 25 percent seats are reserved for economically weaker sections (EWS) students and the rest are open for the general category children.
Lt. Governor Najeeb Jung had in December 2013 issued a notification abolishing management quota in nursery admissions but this was challenged by the affected schools.
In November 2014, the high court quashed the admission guidelines issued by the Lt. Governor and gave autonomy to schools to decide on the criteria as per the Ashok Ganguly Committee guidelines.
The city government appealed to refer the matter to a larger bench.