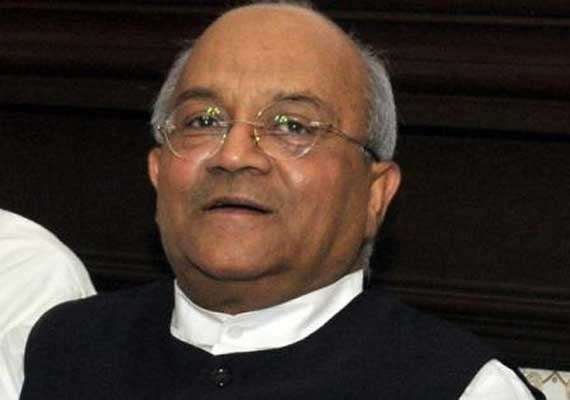 New Delhi: Journalist Ved Pratap Vaidik Vaidik, who stoked a controversy after meeting the 26/11 Mumbai terror attack accused Hafeez Saeed, is known to be close to yoga guru Ramdev.
The meeting has given enough ammo to Congress to corner the Narendra Modi government.
According to Congress vice-president Rahul Gandhi, Vaidik had links with the Rashtriya Swayamsevak Sangh (RSS), however former RSS spokesperson Ram Madhav has dismissed the allegations, a report published in Business Standard said.
Political advisor to Baba Ramdev, journo Vaidik has managed his few days of fame but greatly embarrassed the BJP-led government which quickly distanced itself from the outspoken journalist.