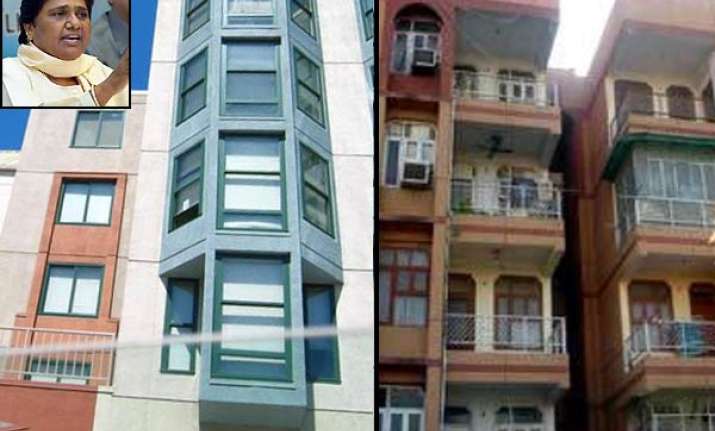 Lucknow, May 17 : The Uttar Pradesh government on Monday said that it has paid the highest compensation rates in the state for the land acquired in Noida and Greater Noida from farmers.
A government spokesman said, the famers in the two places had been paid Rs 44 lakh and Rs 36 lakh per acre respectively.
This amount was higher that what was paid for the land acquired by the NHAI (National Highway Authority of India) in Agra, Ghaziabad or for the rail coach factory in Rae Bareli, the spokesman said.
The compensation rate in six districts for the 165-km long expressway from Greater Noida to Agra was between Rs 22 lakh and Rs 35 lakh per acre.
Over the last five years - from 2006 to 2011 - the figure has gone up to Rs 44 lakh per acre in Noida.