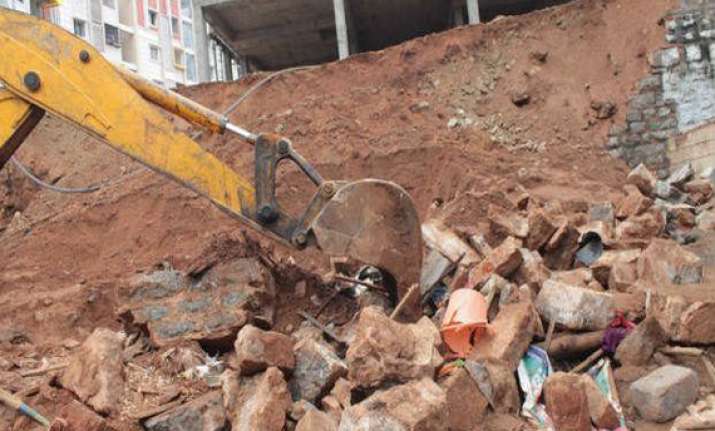 Mumbai: Two minors were crushed to death when a temple's compound wall collapsed here Sunday, an official said.
The incident took place at the Vishweshwar Temple in Chembur area of northeast Mumbai around 3.30 p.m. when the children, a boy and a girl, were walking past, said an official of Brihanmumbai Municipal Corporation's (BMC) Disaster Control Room.
The wall suddenly came crashing down on Anjali A.Mhaske, 7, and Vishal S.Vagule, 8, killing them instantly, the official said.