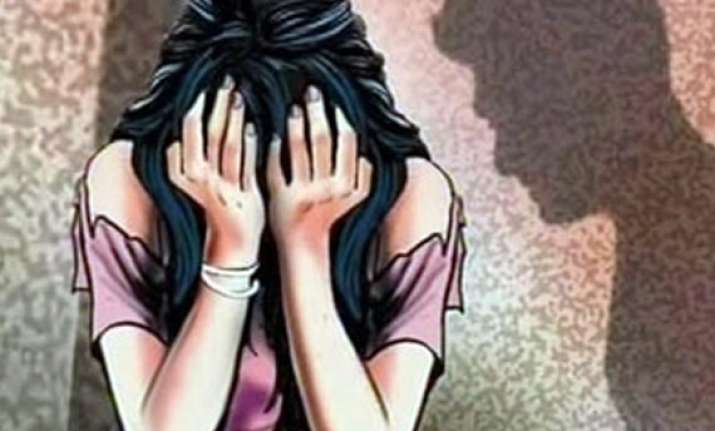 Yavatmal, Jun 2: A 22-year-old girl was allegedly raped and murdered by a married man she was in love with and his accomplice, police said yesterday.
The accused are identified as Deva Pawar and Nitesh Akkulwar (22), they said.
Though police had arrested prime accused Deva on May 9 they could not trace the victim who went mission on April 30.
However, the breakthrough came yesterday after the local crime branch apprehended Nitesh who led them to the dead body of the victim.
According to police, the girl, a resident of Sane Guruji Nagar locality, had been in relationship with Pawar who promised to marry her despite being already married.
Of late, the victim started blackmailing Pawar demanding Rs 5 lakh to keep the matter under wraps, following which he decided to murder her.
On April 30, Pawar called the girl to meet him on the pretext of marrying her. Once she reached the pre-decided venue at SBI Square, Pawar took her on his bike to nearby Karalgaon Ghat while Nitesh also followed them on another two-wheeler.
"After reaching the ghat, Pawar and Nitesh took turns to rape the victim and then strangled her to death", a police officer said.
Nitesh, along with Pawar's nephew Shailesh Rathod (18) who has been arrested, set the deadbody of the victim on fire to destroy the evidence, police said.