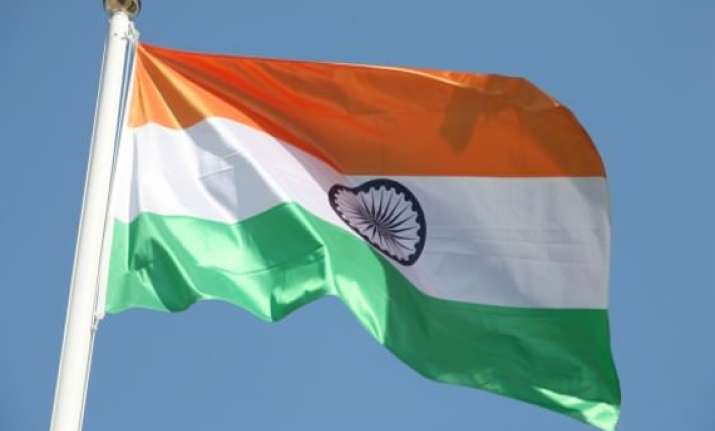 Mumbai,Jun 24:
  The national flag atop Maharashtra state secretariat Mantralaya which was lowered on June 22 due the massive inferno, was hoisted again this morning.
The flag was hoisted this morning by the employees of the General Administration department.
On Thursday, after a massive blaze engulfed top four floors of the Mantralaya, the class IV employees of the PWD department lowered the tricolour, which is 14  by 21 feet in dimension.
Winning accolades from all sections of the society of their work, the six employees were felicitated by the Maharashtra BJP yesterday