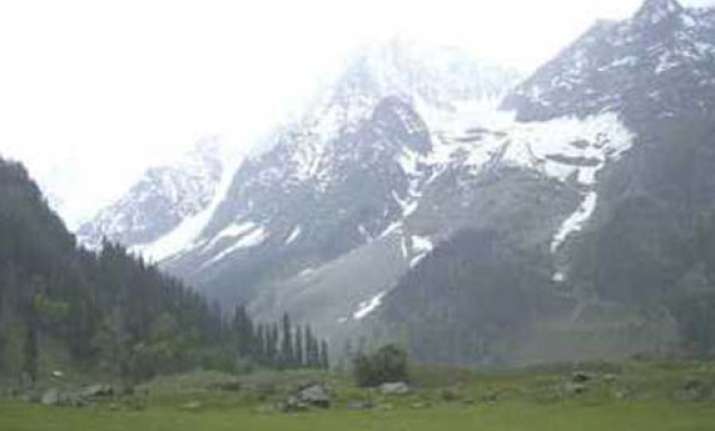 Srinagar, Jun 11:
Four earthquakes, including one of 5.9 magnitude, shook Kashmir today but there was no damage to life or property reported from anywhere in the Valley.
Three of the four tremors were felt within an hour this morning while the fourth was recorded in the afternoon, officials said.
"Two earthquakes of magnitude 5.4 and 5.9 on the Richter scale occurred at 10.32 AM and 10.59 AM respectively in Kashmir Valley," Aamir Ali, an official of the Natural Disaster Management Cell, said.
He said the epicenter of the two tremors was in the Hindukush region of Afghanistan.
A third tremor, measuring 4.2 on the Richter scale and with epicenter in the same region, was experienced at 2.02 PM.
A MET office official said another tremor, measuring 3.8 on the Richter scale, was recorded at 10.05 AM.
The epicenter of the earthquake was along Sikkim-Nepal border.
There was no damage reported from anywhere in the Valley due to the tremors.