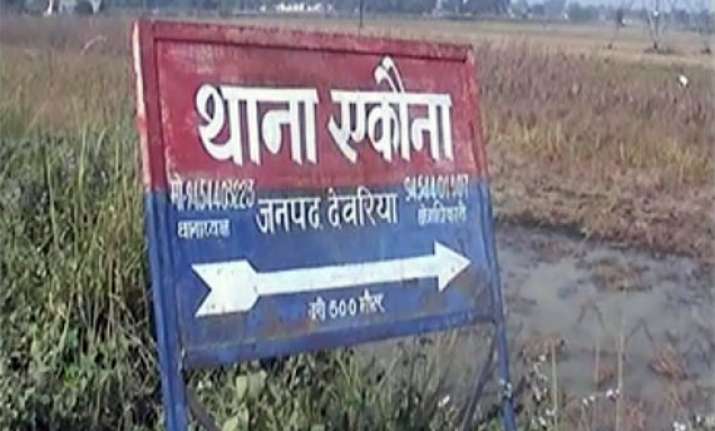 Deoria, Uttar Pradesh, Jun 14: In a grotesque Taliban-type incident, a man in a village in Deoria district today called a village panchayat, poured kerosene on the girl who loved his son, and the girl, in a bid to save herself, jumped from the rooftop to her death.
The 19-year-old girl Anju died at around 7:15 pm in the Deoria district hospital today. In her dying statement to police, she described the manner she was  put to death.
The grisly incident took place in Karahkol village under Ekauna police station of Deoria district.  Anju fell in love with Umesh, son of Jaihind, and the boy, who worked outside the state asked her to elope with him.
Anju did not agree and insisted on marrying him. The boy's family refused to accept her as their daughter-in-law.
Today, the boy's father Jaihind called a village panchayat, during which some villagers entered the girl's house and started beating up her mother Gyanmati.
In the melee, Jaihind went inside the house and poured kerosene on Anju and set her on fire.
The girl screamed and jumped from the rooftop.  She was rushed to the district hospital where she succumbed to burn injuries, said Umesh Srivastava, SP, Deoria.
Police have detained two villagers for questioning, while Jaihind and his family members have absconded.