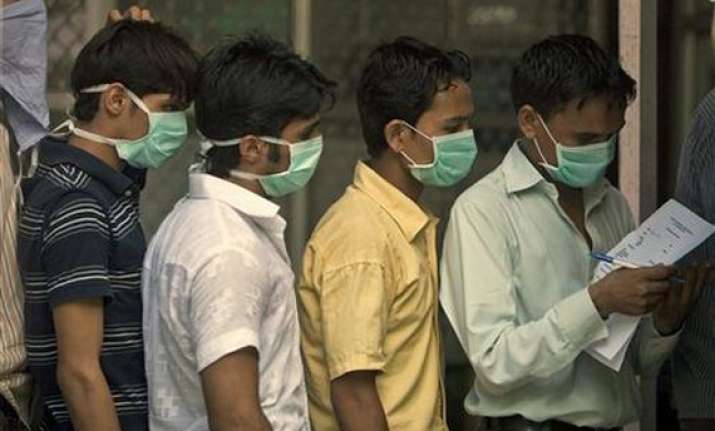 Jodhpur: After detection of three cases of Swine Flu and reports of two deaths in a month in Jodhpur, the district administration has geared up for a detailed survey in order to not only check the virus from spreading and acquiring fatal proportion but also to make the people aware about it.  
Jodhpur district collector Preetam B Yashwant has asked all SDMs and tahsildars to carry out and monitor the survey of Swine Flu cases in their respective regions through the Land Record Inspectors, Patwaries and Gram Sewaks.  
He, however, said that this is more an exercise to alert and educate the people.
"It is an exercise to spread awareness among the people about the virus so that they can be alerted by the symptoms and act in time by approaching the doctor before it turned fatal," he said, assuring that there was no need for panic.  
In order to enforce the orders, the collector has also issued warning to the officials and staff of the department against leaving headquarters or taking any leave without permission from the concerned SDMs.  
"All the officials or employees engaged in the exercise will have to take permission from their respective SDM before taking leave. Those who disobey this order will be dealt strictly," said Yashwant.
He further said that the officials would themselves visit at least 100 houses each in their region in order to make sure that the health employees have been discharging their duties and carrying out survey diligently.