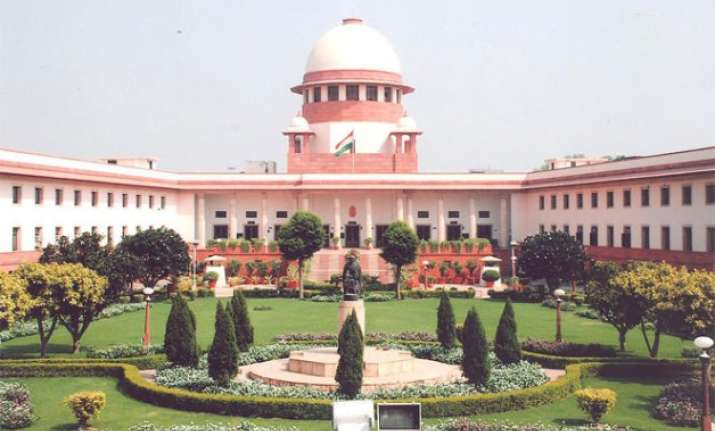 New Delhi: The Supreme Court on Friday told the government that it could not take the position that after allocating funds to states for setting up shelter homes, it was not its burden to see if the funds were actually spent for welfare of homeless people.
"It is a scheme by you. You can't say it is on paper and you don't care how it is implemented," said the social justice bench of Justice Madan B. Lokur and Justice Uday Umesh Lalit.
"It is not a charity you are doing. You have to monitor the implementation of the scheme," the court told Additional Solicitor General P.S.Narasimha after he said the central government was getting audited reports from the states on the funds allocated to them for setting up temporary shelter homes.
"There has to be a system by which it is ensured that this money (allocated for shelter homes) is utilised for the purpose for which it was meant," the court said in the course of the hearing of a petition by apex court advocate E.R.Kumar seeking directions for setting up of night shelter homes for the urban poor particularly in northern Indian states witnessing severe winter conditions.
The apex court in the last hearing of the matter Dec 12 had asked the central government to verify the number of homeless people across the country as it had misgivings about the figures furnished to it on the basis of feedback from the States.
The court Dec 12 had also directed the central and state governments to constitute the executive committee of the National Urban Livelihoods Mission (NULM) in their respective spheres to oversee the implementation of the different programmes of the mission for alleviating the conditions of urban poor.
The NULM is a centrally sponsored scheme that is in operation since September 23, 2013 and has five components to address the needs of the urban poor including providing shelter for urban homeless.
The hearing Friday was inconclusive.