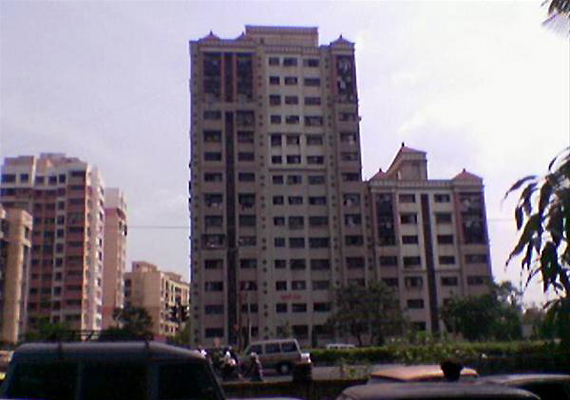 New Delhi/Mumbai, Aug 28: In a relief to developers and property buyers in Maharashtra on the vexed VAT issue, the Supreme Court Tuesday stayed a Bombay High Court judgment and gave them two more months to pay the tax arrears, an official said here.
An apex court bench comprising Justice R.M. Lodha, Justice A.R. Dave and Justice Ranjan Gogoi passed the interim order while hearing a special leave petition (SLP) filed by developers through the Maharashtra Chamber of Housing Industry.
The MCHI has challenged an earlier order of the high court dismissing its plea against the government's decision to collect five percent value added tax (VAT) on all property deals between 2006-10.
The sales tax department had sent out a circular last fortnight demanding the VAT arrears -- ranging between Rs.8-10 billion -- from the developers by Aug 31, sending shockwaves among buyers and sellers of properties across Maharashtra.
In its interim order, the Supreme Court extended till Oct 31 the deadline for the developers to pay the VAT arrears. They were given time till Oct 15 to register themselves with the sales tax department.
The Supreme Court also ruled that in case the petitioners succeeded in their SLP, then the amount deposited with the sales tax department would be refunded to them with interest, the rate of which would be decided by the court later.
The entire amount of VAT arrears collected would be kept in a separate account and if the VAT was paid before Oct 31, then penalties and interest would be waived, the judges ruled.
"Now, the state government will not take coercive steps to collect the VAT arrears, penalty or interest till Oct 31," a spokesperson for MCHI told IANS.
The MCHI was represented by senior lawyers A.M. Singhvi and Parimal Shroff in the matter in the Supreme Court.
Worried property buyers who had invested in flats, bungalows, shops or other properties between 2006-10 and who faced the prospect of shelling out huge amounts as VAT arrears, Monday formed an action committee to challenge the government on the issue.
After 2010, the government had slashed the VAT to one percent of the property value, which the buyers alleged amounted to a discrimination against those who bought homes and shops during the five percent VAT regime.