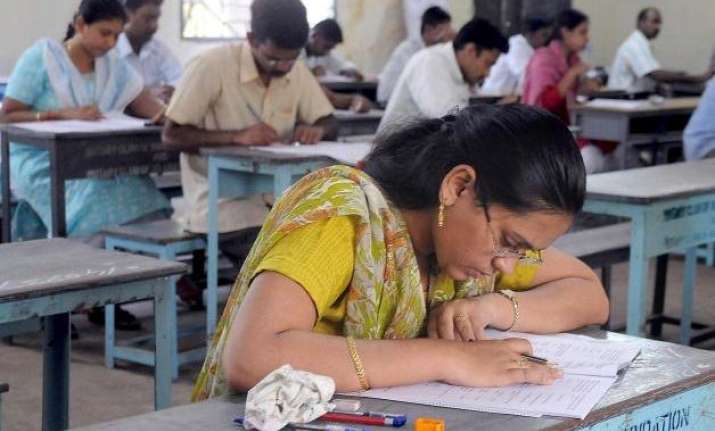 New Delhi: An expert committee formed to examine various issues related to age relaxation, eligibility, syllabus and pattern of civil services examination to select IAS and IPS officers, has got six-month extension till August this year to give its report, the government said on Thursday.
The expert committee was constituted by Union Public Service Commission (UPSC) under the chairmanship of former HRD Secretary and retired IAS officer B S Baswan in August last year. It was then asked to submit its report within six months time, that ends this month-end.
"The Committee has been given extension of time till August 2016 to submit its report," Minister of State for Personnel Jitendra Singh said in a written reply in Rajya Sabha.
The civil services examination is conducted by UPSC annually in three stages -- preliminary, main and interview -- to select officers for Indian Administrative Service (IAS), Indian Foreign Service (IFS) and Indian Police Service (IPS), among others.
The panel is examining the plan of examination, number of papers, their structure and duration, marking scheme, weightage of marks and system of evaluation "so as to arrive at an examination pattern that is holistic and does not exhibit any bias for or against candidates from any particular stream, subject area, language or region", according to its Terms of Reference (ToR).
The committee will suggest suitable eligibility criteria for candidates appearing in the examination, with particular reference to minimum and maximum age limits and number of attempts, to review the eligibility criteria for candidates, who have already been selected to different services, and who desire to reappear for selection to some other service. It will also suggest a mechanism for designing and periodically updating the syllabus for each of the papers in the examination.