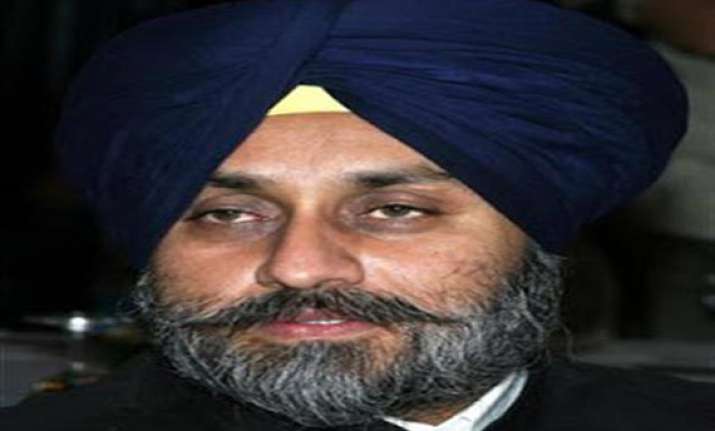 Chandigarh: Ruling Shiromani Akali Dal (SAD) president Sukhbir Singh Badal yesterday constituted a three-member committee to study and analyse the outcome of the Lok Sabha elections in the state.
A decision to this effect was taken at a two-hour long meeting of the Core Committee of the SAD held at the residnce of the Chief Minister and party patron Parkash Singh Badal here this evening.
Senior Akali leaders Tota Singh, Sewa Singh Sekhwan and Mahesh Inder Singh Grewal will be the members of the committee which will submit its report to the party president after studying details of results, SAD General Secretary Harcharan Bains told reporters.
Of the 13 Lok Sabha seats in Punjab, SAD won four, while its ally got two. The AAP made its mark in the Lok Sabha elections with four seats from the state. Congress bagged the rest three seats.
Bains said that the party "accepts the mandate of the people in gratitude as well as humility and reiterates its commitment to serve the people and the state with renewed vigour and enthusiasm".