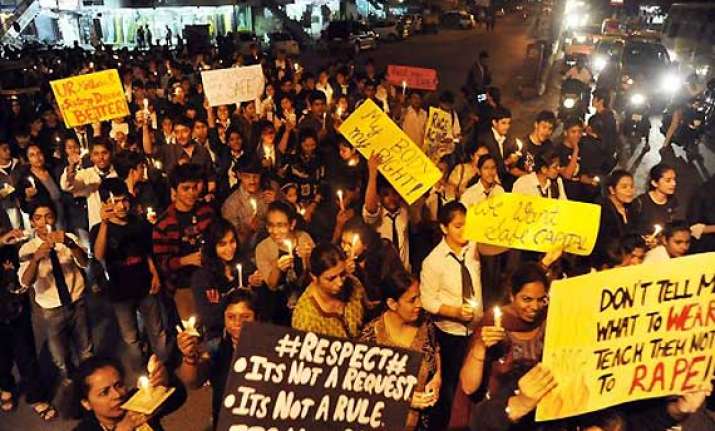 New Delhi: Finance Minister P. Chidambaram  today announced that Rs 1000 crore has been allocated under Norbhaya Fund during 2014-15 as well.
Presenting the interim budget, he said, government was committed  to fulfill the promises he made during last year on girl child.
He said, Nirbhaya Fund will be a permanent fund, and the grant of Rs. 1000 crore was non-lapsable. In order to support more proposals, the Finance Minister proposed to contribute another sum of Rs. 1000 crore next year.