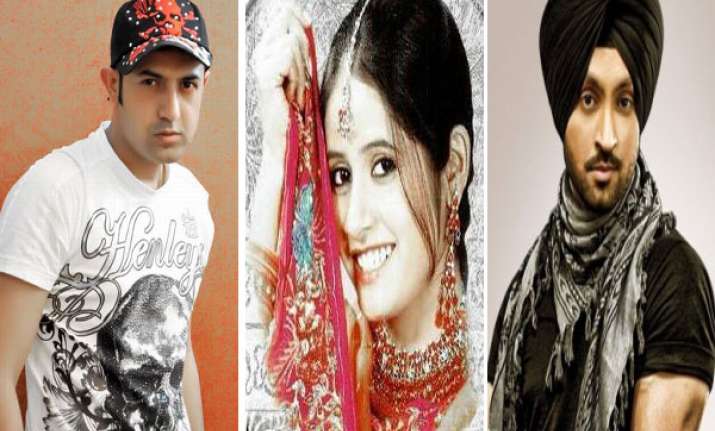 Chandigarh, Dec 7: The Income Tax (IT) department has seized cash worth about Rs 1 crore and fixed deposits of Rs 65 lakh during the search operation at the offices and residences of famous Punjab singers and film producers.
The IT sleuths have also collected documents pertaining to property and bank accounts into their custody which will be scrutinised to unearth undisclosed income generated by singers and producers, a senior official of IT department said today.
"We have seized Rs 1 crore cash and FDs of Rs 60-65 lakh during search operation carried out at the offices and residences of Punjabi singers and producers in the state yesterday," Income Tax, Director-Investigation (Ludhiana), H S Sohi told PTI.