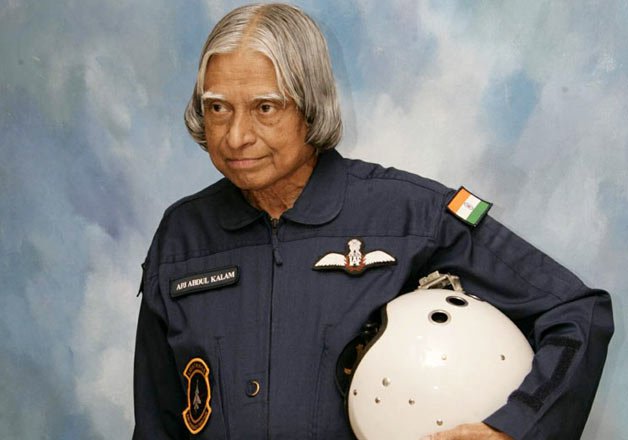 APJ Abdul Kalam was unarguably one of the most loved presidents India has ever seen.
His five years in office changed people's notion, post of president was no more considered as a decorative one. He was not only one of the finest human beings to have ever lived but he was also the most uncontroversial figure in contemporary India. 
He lived an illustrious and successful life, and his legacy will continue to inspire people around the world in the coming years.
As we celebrate Kalam's 84th birth anniversary, India TV brings to you the rare and pics of India's 11th president:
1) A young A. P. J. Abdul Kalam from his college days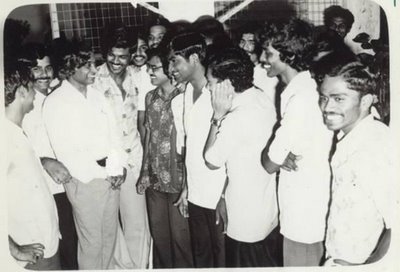 2) Kalam teaching at ISRO 1980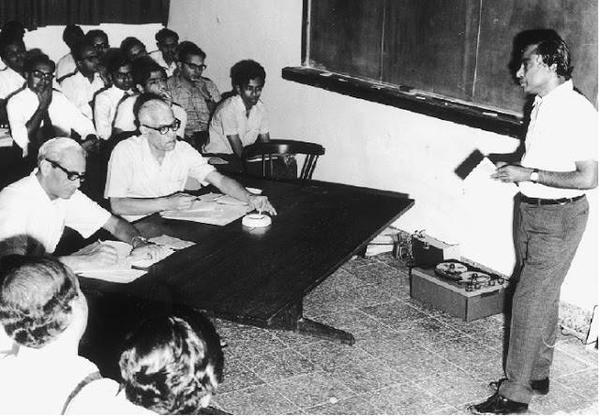 3) Kalam during nuclear missile test in Pokharan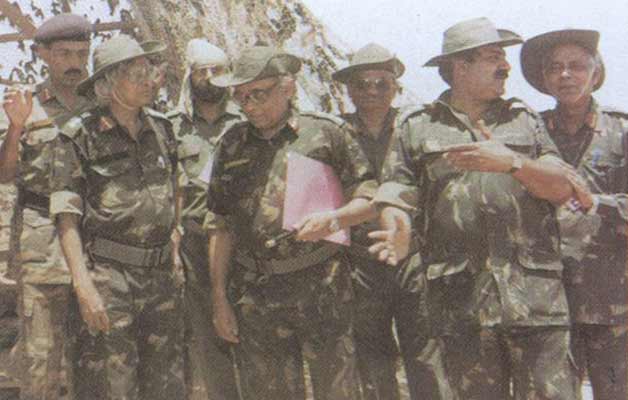 4) Kalam with Indira Gandhi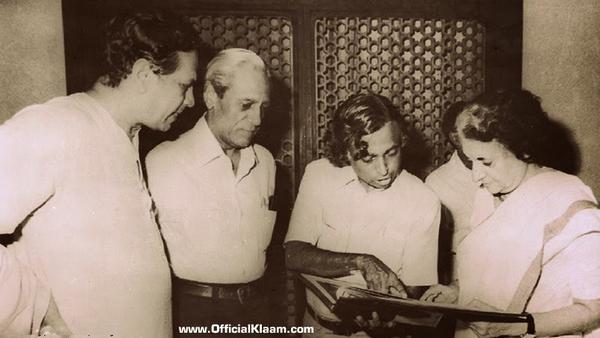 5) Kalam's historic Pic with PM Vajpayee and George Fernandes after at Pokharan on May 1998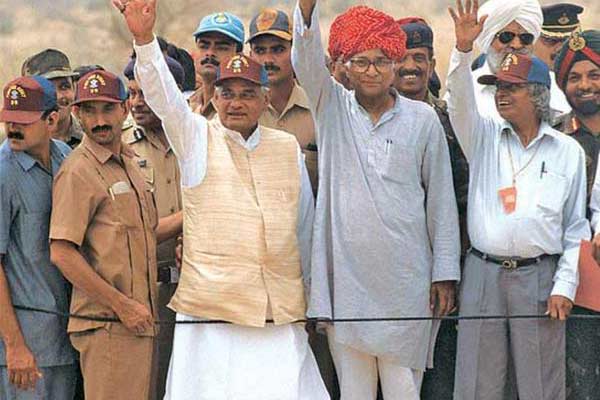 6) Kalam assembling test rocket in thumba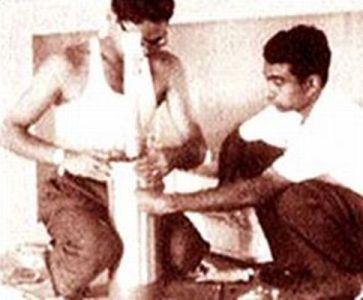 7) Kalam receiving Padma Bhushan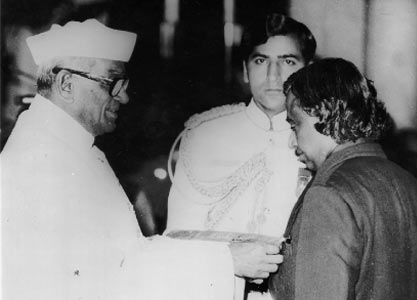 8) Kalam with Vikram Sarabhai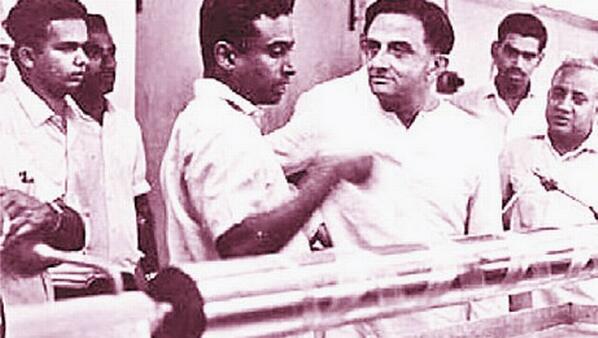 9) Kalam with army
10) Kalam at Indian Navy's Kilo class Submarine.  Great missile man and hero of India.