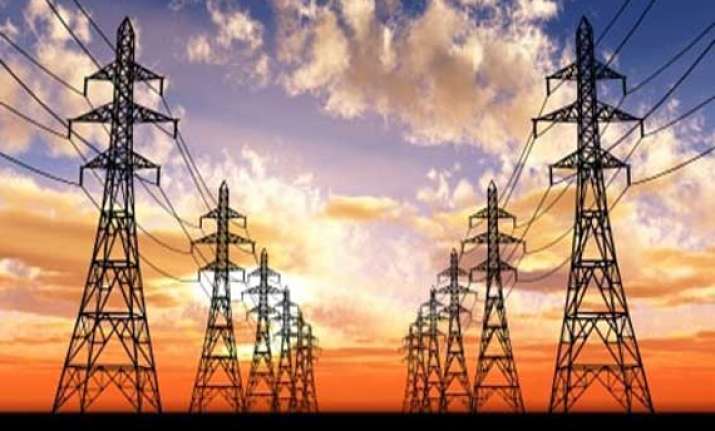 Jaipur: Stating that the cumulative loss of three power distribution companies in the state stood at Rs 75,000 crore as on March 31, Rajasthan Chief Minister Vasundhara Raje today said the state aims to generate capacity addition of 6,500 MW power in next five years.  
Three DISCOMs—Jaipur Vidyut Vitran Nigam Ltd, Jodhpur Vidyut Vitran Nigam Ltd and Ajmer Vidyut Vitran Nigam Ltd— were facing massive losses to the tune of Rs 75,000 crore due to transmission and distribution (T&D) losses as of March 31, 2014, and these companies were paying Rs 10,000 crore on loan repayment, Raje said in her Budget speech presented at Assembly here.
Due to the huge losses, the power tariff goes up every year by Rs 1.80 per unit, she said.
The state government planned restructuring of short term loans, and distribution of power supply in some cities on PPP mode ensuring job security of the existing employees in DISCOMs, she said.
About 40,000 new agriculture connectin would be given in the current fiscal year as per priority on December 31, 2013, she said.
There would be plan of dis-investment of 10 per cent equity to Rajasthan Vidyut Utpadan Nigam Ltd and Rajasthan Vidyut Prasaran Nigam Ltd, she said, adding, a double ciruit power line of 400 KV would be constructed on 169 km in Bikaner-Sikar district line on PPP mode.
 A new solar energy policy was in the offing and a programme for installation of 25,000 MW solar energy capacities in the state with an investment of around Rs 1.25 lakh crore was also planned in which the government would take equity up to 26 per cent in solar energy parks of 1,000 MW or more.
Food Security Act would be implemented and all eligible people would get due benefit soon, she announced after criticising the previous Gehlot government that brought it in hurry and with inclusion of false names in the lists.