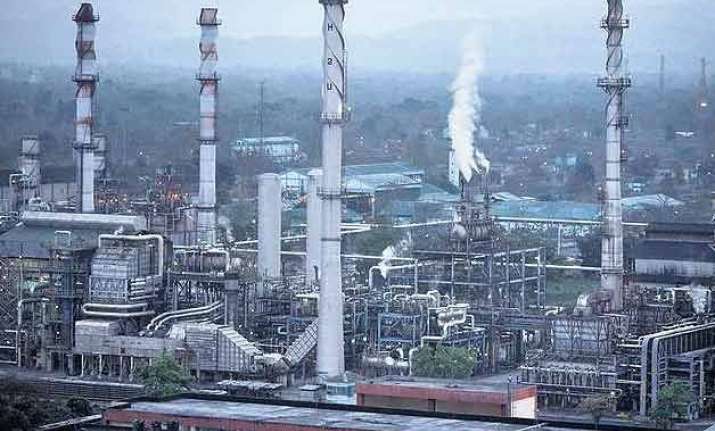 New Delhi: The pricing of domestically produced gas is a "supervisory power" of the government and its dispute with Reliance Industries Limited (RIL) cannot be subjected to arbitration proceedings, the Supreme Court has been told.
"Pricing of domestically produced gas is a supervisory power of the government, which cannot be divested. Moreover, such supervisory powers and economic policy decisions of the government fall in the realm of public law, which cannot be a subject matter of arbitration, which is a forum for adjudication of private dispute.
"The role of the government is to lay down policies and guidelines which would best protect the interests of the public and which ought not to be made subject to private arbitration proceedings," the government has said in an affidavit filed in response to RIL's plea in the apex court.
The RIL has sought a direction to the government to put the dispute under arbitration.
Seeking dismissal of RIL's plea for appointing an umpire for the arbitrators' panel in this dispute, the government also accused RIL of "not disclosing full facts" to the court in its petition.
"The government has taken into consideration the authoritative pronouncements of the Supreme Court and thus laid down guidelines for fixing the price of domestically produced gas so as to serve the interests of the nation," the affidavit said.
The government has told the court that such an economic policy decision could not be subjected to arbitration, which are meant to settle private disputes, adding that "the disputes between the parties are not arbitrable and the petition ought to be rejected on this ground itself."
It further said that while Reliance Industries has invoked arbitration based on Rangarajan Committee formula, the Centre has notified the new policy through the October 2014 guidelines.
The apex court will hear Reliance Industries plea on May one.