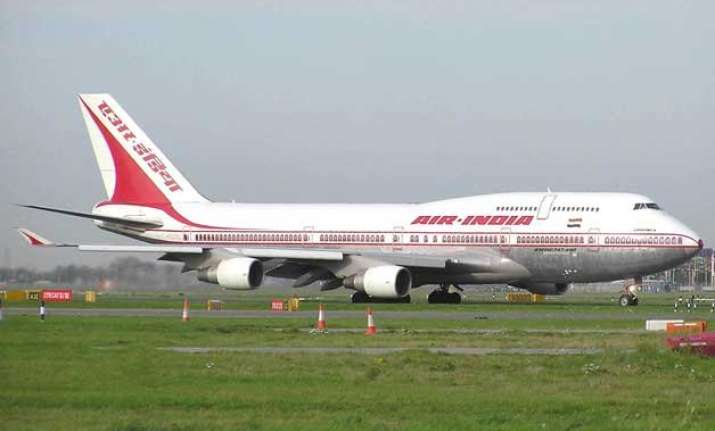 New Delhi: Hinting that the shortage of pilots and cabin crew in Air India was due to the "poaching" problem, the government today said it will call a meeting of all airlines to discuss the issue which cuts across the sector.  
"We will call all the airlines for a meeting on this (poaching) issue," Minister of State for Civil Aviation, Mahesh Sharma, said during an informal chat with reporters here.
Stating that "poaching", or trained manpower hopping from one carrier to another for better pay was a growing trend, Sharma indicated that the some of the pilots switching jobs were not serving the mandatory notice period.
He said that if all airlines come on board and give an informal commitment against poaching of cabin crew members and pilots from each other, then the government may put in some mechanism to deal with the issue.
The Directorate General of Civil Aviation could be asked to frame guidelines as the practice results in crippling shortages of trained manpower for airlines, he added.  Air India is going through a major shortage of cabin crew besides pilots and this trained-manpower crunch has severely impacted its on-time performance.
The airline's on-time performance (OTP) fell to a dismal 52.1 per cent at metro airports in January from 59.8 per cent the previous month.
The government has recently allowed it to recruit an additional 800 cabin crew members, which process is ongoing now.
To tide over the crisis in the short-run, Air India is re-employing a section of its retired airhostesses.