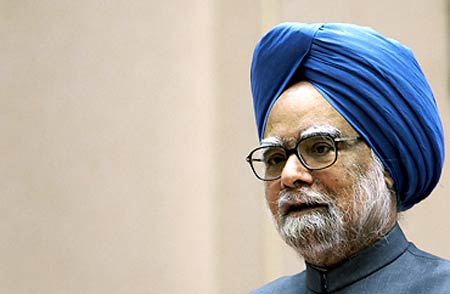 New Delhi, Nov 15 :  The Telecom portfolio, which was held by DMK's A Raja, is unlikely to be handed over to anyone before the end of the current session of Parliament on December 13.
This indication was given today by highly placed government sources who said no reshuffle would take place till Parliament is in session.
"This will not happen till the session ends," a source said when asked who would be given Telecom portfolio after Raja's resignation last night.
After the resignation is formally accepted, the portfolio will remain with Prime Minister Manmohan Singh.  PTI