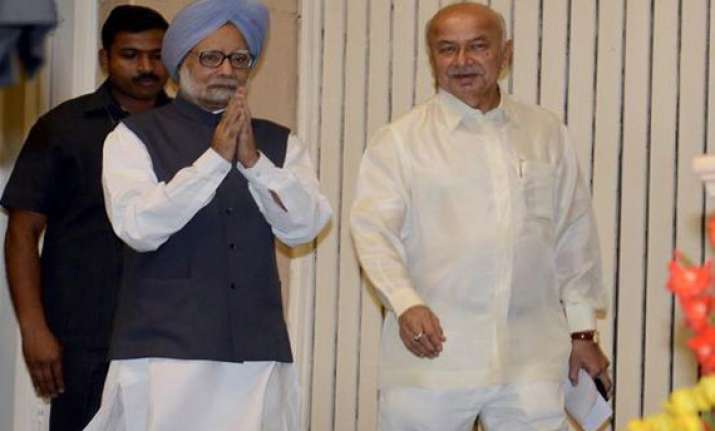 New Delhi: A three-day conference of the country's top police brass will be held here from tomorrow to discuss key security issues including threat to hinterland from terror groups like Lashker-e-Taiba and Indian Mujahideen and use of social media in fanning communal riots.  
The meet will be inaugurated by Home Minister Sushilkumar Shinde tomorrow and Prime Minister Manmohan Singh will address the gathering on November 23 where he will release a commemorative stamp marking the completion of 125 years of the Intelligence Bureau.
The annual conference, organised by the Intelligence Bureau, will lay special emphasis on Naxal-dominated areas, focusing on making police stations "nerve centres" of all law and order activities including gathering of local intelligence.
"The recent arrest of some members of terror outfits such as Lashker-e-Taiba and Indian Mujahideen and the disclosures made by them have reaffirmed our apprehensions that Indian hinterland remains on the crosshairs of inimical forces," officials said.