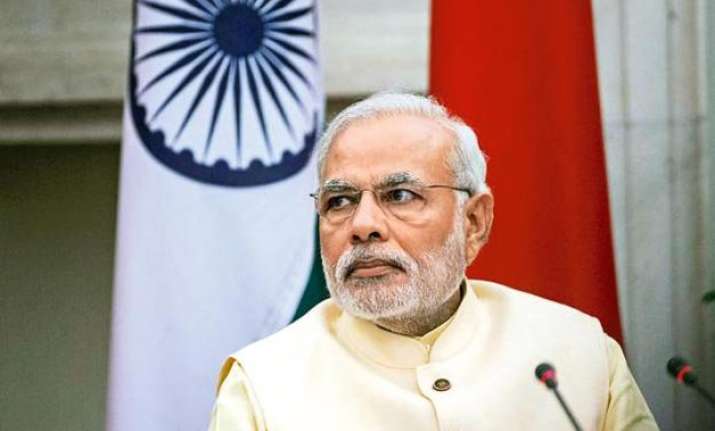 New Delhi: Concerned over the safety of 4,000 Indians in strife-torn Yemen, Prime Minister Narendra Modi tonight sought the help of Saudi Arabia as he held a telephonic conversation with King Salman bin Abdul aziz Al Saud.
The Saudi king called up Modi and during the conversation the Prime Minister briefed him on India's evacuation plan. The Prime Minister sought Saudi Arabia's support and cooperation in the evacuation.
Recalling the "strong and close" relations between both the nations, the Saudi King assured Modi of his full attention to the safety of Indians in Yemen and all possible assistance for their early and safe evacuation.
"Prime Minister shared his deep concern about the safety and welfare of the approximately 4000 Indian citizens in Yemen.
"Prime Minister briefed His Majesty King Salman on India's evacuation plan and requested His Majesty's support and cooperation in the evacuation of Indian citizens from Yemen," a PMO statement said.
The Prime Minister expressed his gratitude to the Saudi King and conveyed his best wishes to him for a quick resolution of the challenges in the region and early restoration of peace and stability under his leadership.
He also reaffirmed his commitment to further strengthening India's close relations with Saudi Arabia.