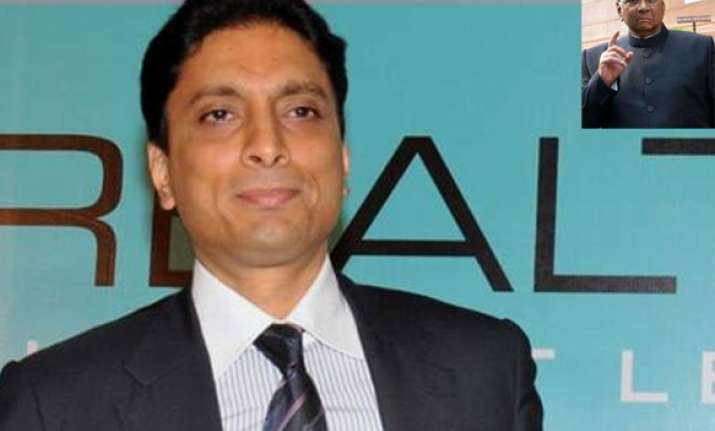 Kolhapur, Feb 11 :  Agriculture Minister Sharad Pawar today trashed media reports linking him to DB Realty's Managing Director Shahid Usman Balwa, who has been arrested by the CBI in the 2G spectrum allocation scam.
"As per media reports I have read, he is 32 years old and I 70. How can he be my friend and you should understand this," the NCP leader told reporters. He rubbished reports that Balwa had stakes in the
Dynamix Dairy Industries Limited at Baramati, considered his pocket borough and now the parliamentary constituency of his daughter Supriya Sule.
"The dairy is owned by Schreiber Foods Inc. of the US and another company and nobody else has a share in it," he said.
Pawar said the farmers of Baramati had been supplying milk to the dairy for the last 30 years when Balwa was hardly two years old. PTI