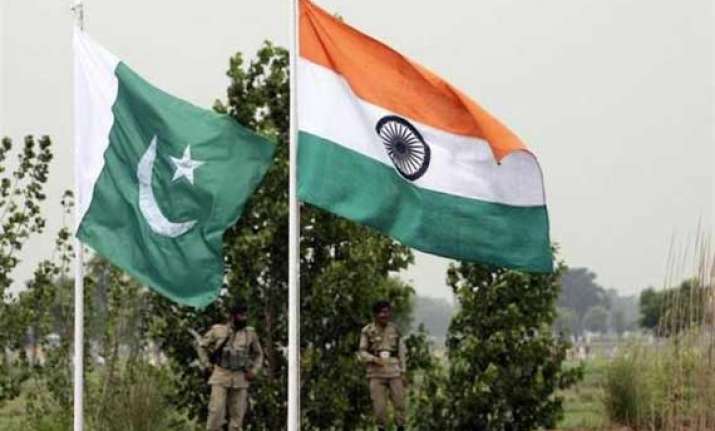 New Delhi: Pakistan today raised with India the issue of reported death of a Pakistani prisoner and sought an investigation into the matter.
Sources in Pakistani High Commission said the reports of the death of Shaukat Ali, a Pakistani prisoner, has been taken up with the Ministry of External Affairs.
They said the Pakistani High Commission has sought confirmation of the reported death and particulars of the person. They have also sought "full investigation" into the incident.
The Pakistani side also asked MEA to provide security to all prisoners from the country lodged in jails in India.