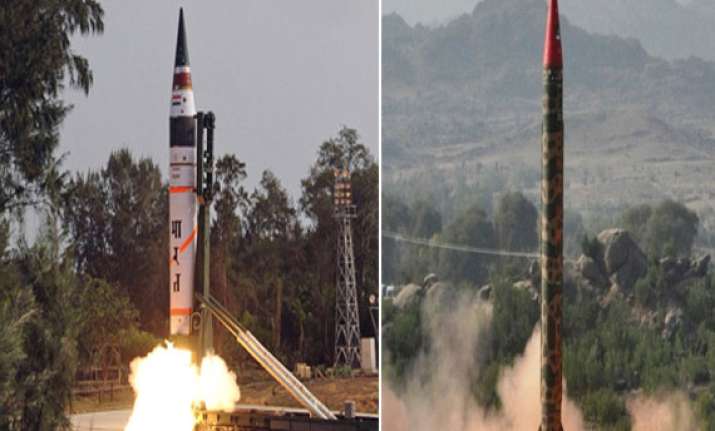 New Delhi: Pakistan's nuclear arsenal has 90 to 110 atomic warheads, whereas India has currently 60 to 80 nuclear weapons, says the latest Congressional report.
Congressional Research Service, an independent research wing of the US Congress, in its report says  Pakistan is interested in signing a nuclear cooperation deal with the US on lines with the Indo-US nuclear deal.
"Pakistan's nuclear arsenal probably consists of approximately 90-110 nuclear warheads, although it could be larger," says the CRS report.