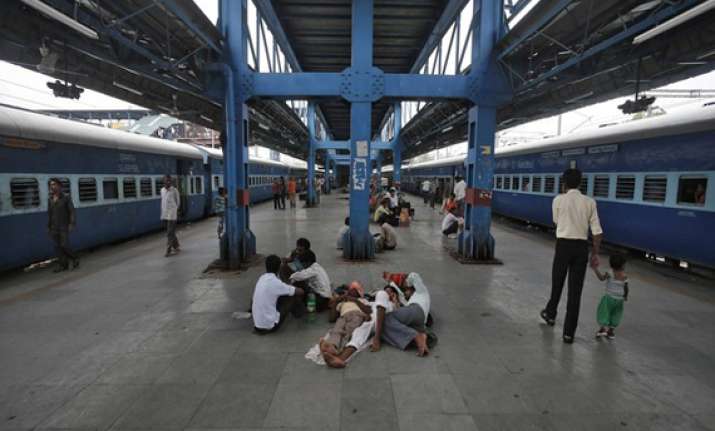 New Delhi: Seeing the need for a continuous flow of information for passengers, railway information service RailYatri.in has launched an SMS alert service, the first such information and advisory platform in India.
"Finally, the railways has found a way for passengers to get alerts as easily and swiftly as weather alerts," Manish Rathi, CEO, RailYatri.in, said in a statement in the national capital.
The National Rail Yatri Alert Service (NRAS) uses customised algorithm to determine the impact of different types of major travel-related announcements -- new special trains, cancellations, delays, stoppages, etc.
The platform provides early alerts to train travellers across nearly 8,000 locations in India.
Train travellers can view/receive time-sensitive personalised information about specific station or travel on mobile, up to six months in advance, the release said.
To use NRAS, travellers can simply enter their station/train/journey/PNR details on their mobile phone (called as my-NRAS) and the system will display alerts relevant to the user.
There is also a special feature for regular commuters to specify their regular routes and view alerts on their way.