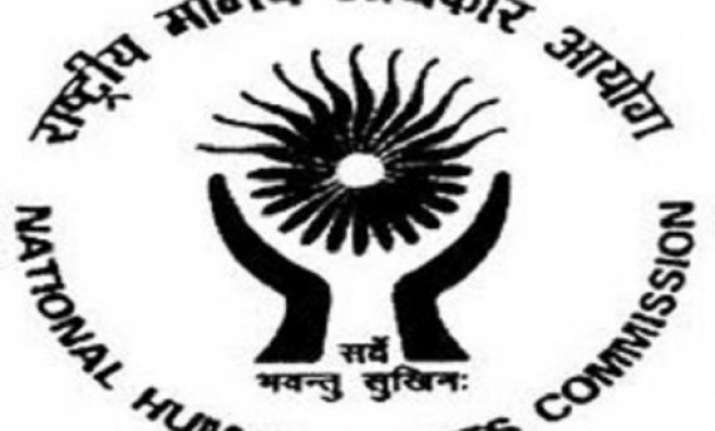 New Delhi: The National Human Rights Commission (NHRC) has issued notices to senior officials in Bihar seeking report on the setting afire of a boy by persons of upper caste in a village in the state earlier this month.
NHRC has taken suo motu cognisance of a media report which said that a 15-year-old Sai Ram was burnt alive by four upper caste men as his goat had entered the agricultural field of one of the assailants in Mohanpur village in Rohtas District of Bihar on October 15.
"The contents of the press report, if true, amount to serious violation of human rights of the victim," the Commission observed in a statement.
Notices have been issued to the Chief Secretary and Director General of Police, Government of Bihar, and a report on the matter has been sought within four weeks.
"Reportedly, one Kumkum Singh and his three associates forcibly entered the house of Juit Ram and set his son, Sai Ram afire after pouring kerosene on him.
"The boy sustained 90 per cent burns and was rushed to Bikram Ganj Government Hospital for treatment but he succumbed to his injuries soon after the admission," said the statement.