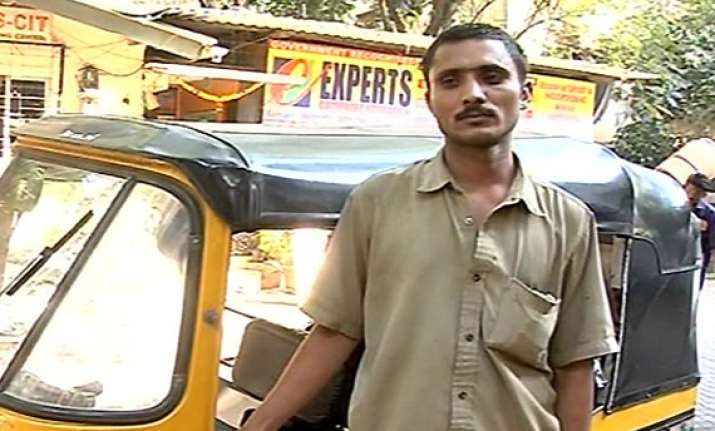 Mumbai, Nov 29: Shrikant Yadav, an  auto  driver plying in Mumbai, played the Good Samaritan on Wednesday evening, when he singlehandedly saved a wedding which was on the verge of being called off. 
Shrikant Yadav was plying his auto in Ghatkopar, when  Kiran Sharma, the bride, her mother and brother took his auto to go to Santacruz (East) for the wedding ceremony.
The bride's family was carrying a suitcase containing Rs 3.5 lakhs worth jewellery and bridal clothes.  
When the bride's family reached Santacruz, they forgot to pick up the luggage in a hurry, in the midst of waiting relatives.