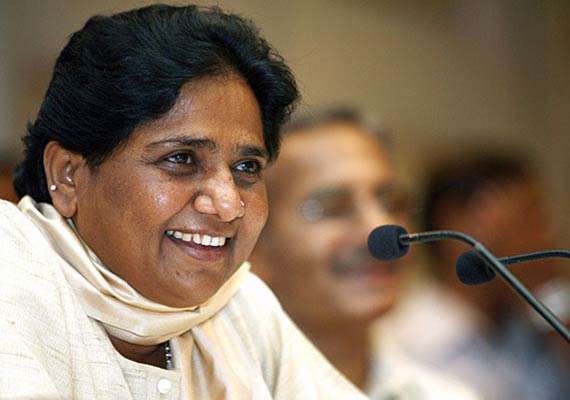 Ghaziabad, Feb 19 : Claiming party chief Mayawati was not anti-Brahmin, BSP general secretary Satish Mishra on Saturday said the perception about UP chief minister was created by "miscreants" to confuse the community. 

"Some miscreants have created confusion in the minds of Brahmin voters by saying that Mayawati is anti Brahmin, but it is wrong and she has proved that she regards all castes, including Brahmins and Baniyas," Mishra said at an election meeting in Vaishali colony here.

He said all parties were criticising the chief minister for building statues, but Dalits favoured it. "Today all other parties are harping against Mayawati for spending money on statues but Dalits favoured it," he said. 

The BSP leader claimed Mayawati was the only chief minister in UP after independence who has completed five years term because she gave good administration and all-round development to the state.

During Mulayam Singh's tenure, it was goonda raj, but now it is known as better raj, Mishra said. He said the decision of the election commission to cover the statues of Mayawati and elephants had benefitted the CM as it was not liked by poor voters.