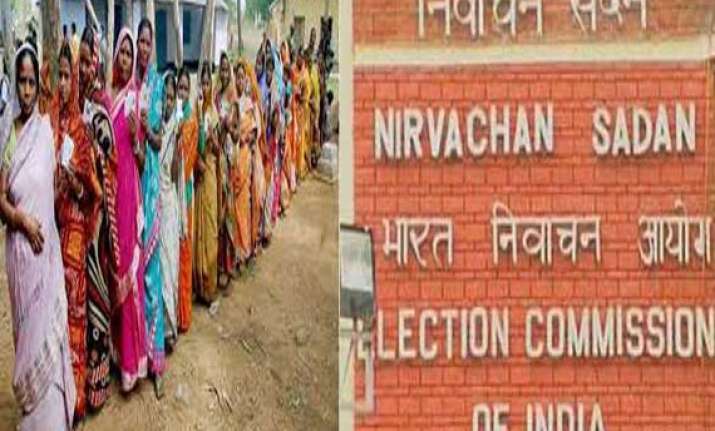 Kolkata: A top official from Mauritius will visit the eastern metropolis during the final phase of the Lok Sabha polls in West Bengal Monday to get an insight into the management of elections, an Election Commission official said here yesterday.
M.I. Abdul Rahaman, chairperson of Mauritius' poll management body, will stay in Kolkata May 12-15 and hold discussions with state chief electoral officer Sunil Gupta.
"He will observe the process and also learn about the counting procedure," assistant chief electoral officer Amitjyoti Bhattacharya told reporters here.
Earlier, a team of 14 Nepali officials had visited the city during the April 30 poll to observe the exercise in West Bengal's Howrah district as part of the South-South Cooperation initiative of the Election Commission and the UN Development Programme in the area of election management.
In the last phase, as many as 17 constituencies in eight districts will go to the hustings Monday.