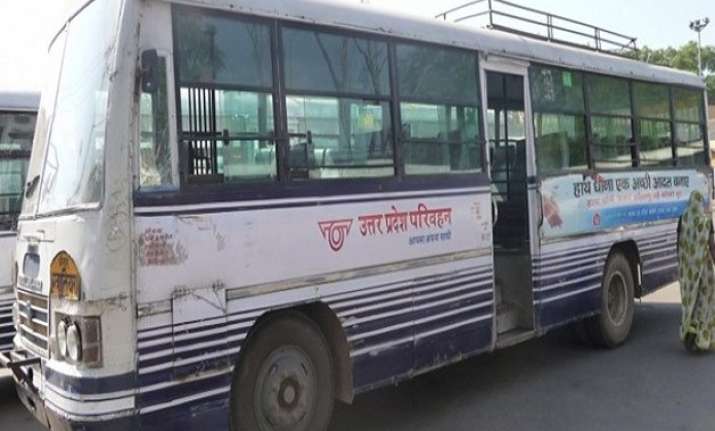 New Delhi:  A retired government official who suffered physical disability in a road accident involving a rashly driven UP roadways bus has been awarded a compensation of over Rs 29 lakh by a Motor Accident Claims Tribunal (MACT) here.
MACT Presiding Officer Anoop Kumar Mendiratta held the UP State Road Transport Corporation and Oriental Insurance Company Ltd, insurer of the bus, jointly and severally liable to pay Rs 29,57,616 to Vijay Kumar Sood, whose car had a head on collision with the bus on a highway in 2005.
Vijay, who was working as General Manager in Punjab National Bank at that time and has now retired, suffered 70 per cent disability in his right leg and also lost his daughter in the accident.
While awarding the compensation to the petitioner, a resident of Civil Lines here, the tribunal relied on the testimony of the victim and the documents on record, including FIR, mechanical inspection report and medical evidence.
According to the petition, on July 24, 2005, Vijay was returning from Lucknow to Delhi along with his family members, including his wife, two daughters and a grand daughter when their car collided with a UP Roadways bus.
One of his daughters and the driver of the car died in the accident, it said.
Vijay, who was earning a salary of Rs 36,250 per month, had claimed Rs 90 lakh compensation from the tribunal for his injuries as he suffered 73 per cent permanent physical impairment in his right leg and had undergone surgeries during course of his treatment.
During the proceedings, the UPSRTC and the insurance company had claimed that the driver of the car was negligent while driving and the amount claimed by Vijay was exorbitant.