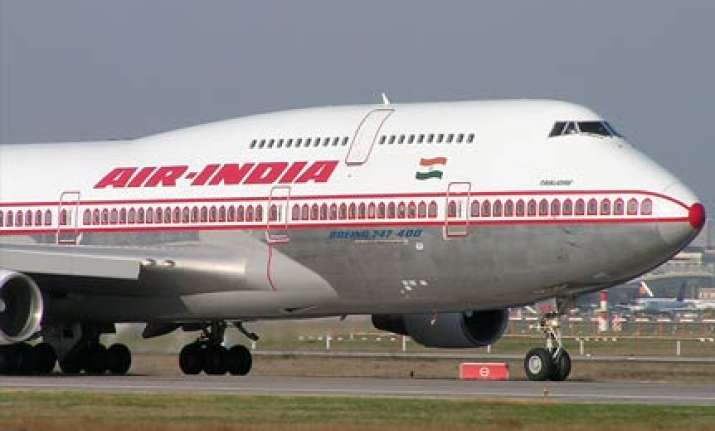 A 36-year-old man, who misbehaved with an air hostess on an Air India flight from Saudi Arabia, was arrested on Monday at the Indira Gandhi international airport in Delhi.
 Subhash Chandra was apprehended after the air hostess lodged a complaint with the police this morning soon after the landing of the aircraft at around 6.30 am, a senior police official said. The air hostess complained that the accused misbehaved with her on board the flight.
She informed the matter to crew members. When they intervened, Chandra allegedly misbehaved with them also. 
The woman complained to the police after the flight landed at the airport and a case of outraging modesty was registered.  Preliminary enquiry revealed that the accused Subhash Chandra, a resident of Rajasthan, had been staying in Saudi Arabia for last eight years and was working as a labourer. PTI