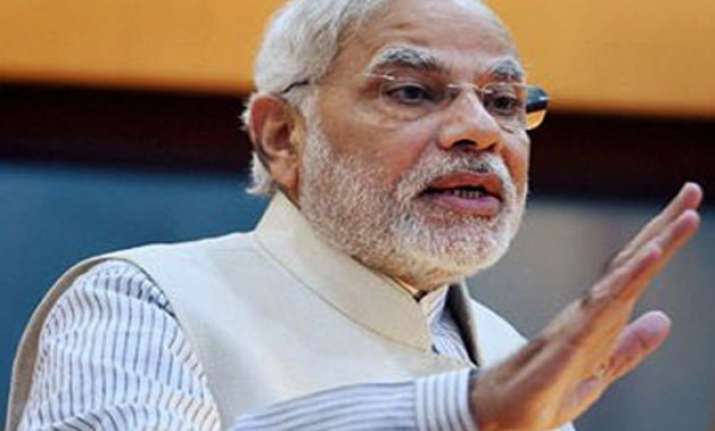 1. PM deputed Union ministers to take stock of quake-hit areas
Union ministers J P Nadda, Radha Mohan Singh and Ananth Kuma, who have been deputed by the government, will visit Bihar to take stock of relief and rescue efforts in the aftermath of Saturday's earthquake.
2. Discussion on Real Estate Regulatory Bill in Rajya Sabha
Rajya Sabha is expected to discuss the Real Estate Regulatory Bill in parliament today.
3. Rahul Gandhi to tour Nagpur
Rahul Gandhi will today begin his tour to Nagpur, where he will stay for one day and will leave early morning for Amravati the next day.  The congress president will start his padyatra on the issue of farmers on April 30 and will also meet family members of the farmers at Gunji who committed suicide.
4. Arms Act case: Salman Khan asked to appear in Jodhpur court on April 29
Bollywood actor Salman Khan has been asked to appear in Jodhpur Court on today for recording his statement in Arms Act case before the Chief Judicial Magistrate
5. Defamation row: court to hear arguments on notice
A Delhi court will today hear the the arguments on framing of charges on a criminal defamtion complaint filed by union minister Nitin Gadkari against Congress leader Digvijay Singh.
6. Army ex-servicemen rally in Chandrapur
The Indian Army is organising an Ex Servicemen rally-cum-medical camp in neighbouring Chandrapur district today under the aegis of headquarters Maharashtra, Gujarat & Goa Area.
7. First Swaraj Samvad to be held in Bengaluru
The first Swaraj Samvad will be held in Bengaluru today. It will be followed by similar events at Guwahati May 1