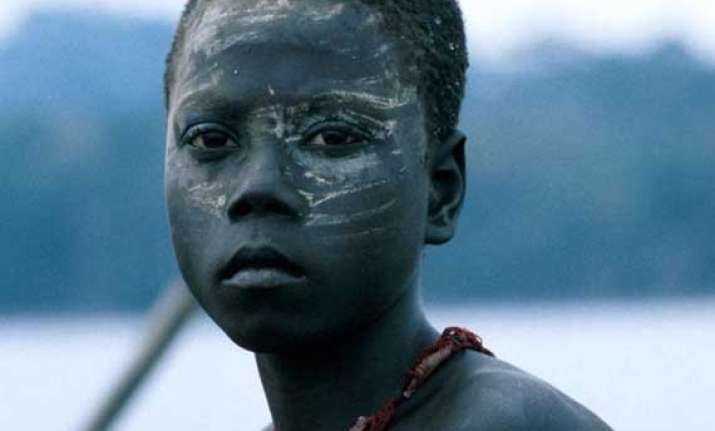 New Delhi: In the pristine islands of Andaman and Nicobar, live one of the oldest tribes of India, the Jarawa.
With a scanty population of almost 420, they are almost on the verge of extinction.
They live along the western coast of the south and middle Andaman Islands.


Mostly hunters and gatherers, they are dependent on terrestrial and aquatic resources.

They had inhabited the islands almost 60,000 years ago.




At 120km north of capital Port Blair in India's archipelago of Andaman and Nicobar, Baratang is an important point of transit for travelers looking to cross shallow stretches of sea that separate towns of middle and North Andaman.

In the last 10 years, Baratang has also become popular among tourists for its active mud volcanoes and beautiful limestone caves spread across narrow waterways around the island.