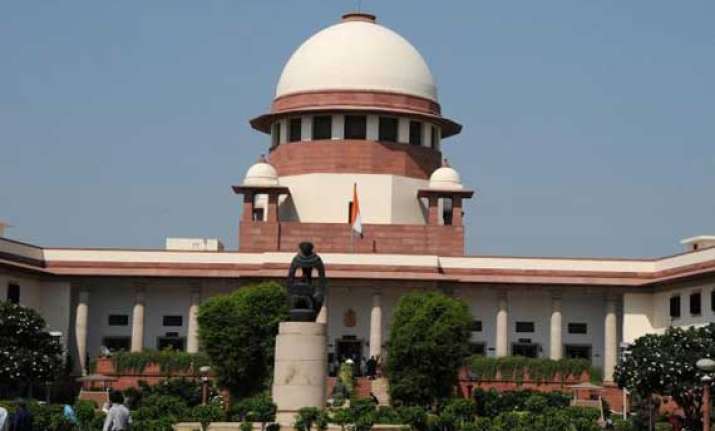 New Delhi: Hopes of NRIs to cast votes in the ongoing general elections through Internet were dashed today with the Supreme Court saying that any interim relief at this stage may open a pandora's box.
The apex court took into consideration the submission of the Election Commission that grant of interim relief at this stage would be beyond the scope and relief claimed by the petitioners when the polls have already been taken in 104 Lok Sabha seats spreading over 20 States and Union Territories.  
"After polls, is it possible? Will it not a open pandora's box. If some consideration is given, practical difficulty will arise," a bench comprising justices K S Radhakrishnan and Vikramajit Sen said while noting that yesterday only polls have taken place in many parts of the country including Kerala and incidently many of the petitioners before it were from the southern state.
However, the bench decided to throughly deliberate on the demand for extending the right of voting through electronic format of Internet to NRIs registered as voters in different places in the country.