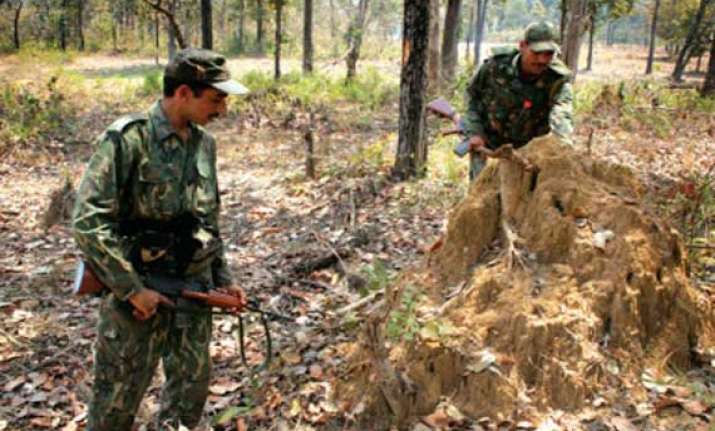 Gurgaon: The CRPF today indicated that there could have been a "mistake" by its officials in crippling an IED in Bihar's Aurangabad district which left three of its personnel dead and seven others injured.  
However, CRPF chief Dilip Trivedi dismissed any shortcomings in the evacuation of one of its jawan whose heart wrenching appeal to save him was flashed across TV channels and social media platforms.
"Our officers have come back (from Bihar) after investigations in this case. The information that I have got is that there is no such lapse (in evacuating the injured personnel). Also, may be, it can be said that there could have been a slight mistake or lapse in handling the IED but it can be a human error.
"Even experts commit mistakes but it is important to see that our men went on a mission of national security and we should not be doubtful about someone who has sacrificed his life," CRPF Director General Dilip Trivedi told reporters on the sidelines of the 'valour day' and passing out of new officers event here.