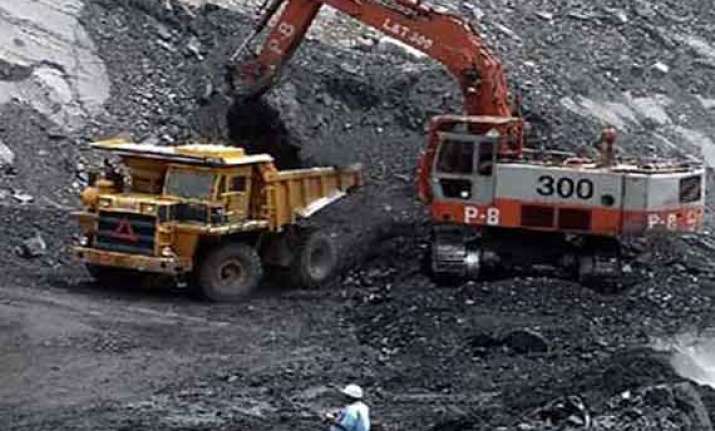 New Delhi: The coal scam investigation would be completed by  April 30, CBI assured the Supreme Court today.
The CBI has concluded investigations in seven cases in the coal block allocation scam and charge-sheets will be filed against companies including AMR Iron and Steel, JLD Yavatmal Energy, JAS Infrastructure, Vini Iron and Steel Udyog, Vikash Metals, Navbharat Power and Grace Industries.
The chargesheets will be filed on allocations done between 2006 and 2009, in which the agency had registered the first set of FIRs in 2012.
The agency had last month informed the SC that it had finished investigations in a few cases.
CBI will also inform the apex court next week about close to 40 allocations since 1993 in which it did not find any irregularities, said sources.
CBI sources said their investigations into three private companies - AMR, JLD and JAS -- and four others were complete after interrogation of several persons, collection of documents from the companies and various ministries.
The agency has claimed in the past that the allocations were dubious and were done in connivance with government officials.
The next date of hearing in the court is March 10.