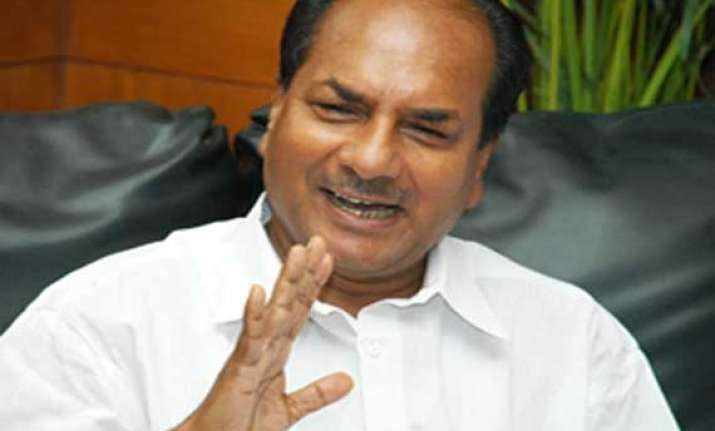 New Delhi: Defence Minister AK Antony has ordered a CBI probe into allegations that a global engine manufacturing firm had paid bribes to Indian defence officials to bag military contracts from 2007 to 2011 in deals worth over Rs 10,000 crore.
The allegations surfaced in the form of a letter received by Hindustan Aeronautics Limited (HAL) recently claiming that bribes were paid to officials in HAL and other departments concerned to bag contracts, highly-placed government sources told PTI here.
HAL immediately initiated an inquiry into the charges through its Chief Vigilance Officer, which has found credence in the charges.
The firm in question has supplied engines for the aircraft being manufactured by the HAL for the Indian Air Force, they said.