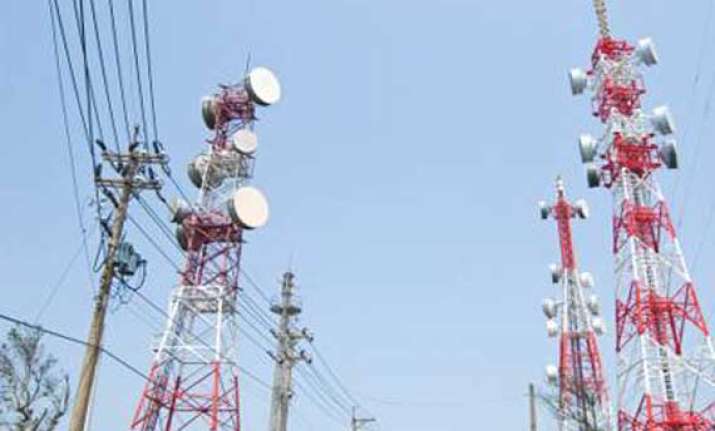 New Delhi: A special CBI court here today dismissed a plea by Loop Telecom Limited seeking directions for referring to Lok Adalat a case arising out of the 2G scam probe, saying prima facie there were "no chances of settlement" and the case has "wider ramifications".  
Special CBI Judge O P Saini turned down the plea of Loop Telecom Ltd (LTL), chargesheeted by the CBI along with promoters of Essar Group and Loop Telecom.  
"Prima facie, there are no chances of settlement. CBI is opposed to settlement and DoT agrees with it. As such, the case does not appear to be fit to be referred to Lok Adalat," the court said.
"The case of the prosecution is that the DoT was induced by the applicants/accused to grant these valuable licences and thereafter, spectrum to them by deceit.
"Accordingly, considering the wider ramifications of the case, nature of allegations and the orders of the Supreme Court, I do not find that the case is good enough to be referred to Lok Adalat as CBI is expressly opposed to it and the DoT has decided to go along with the views of the CBI," the judge said.