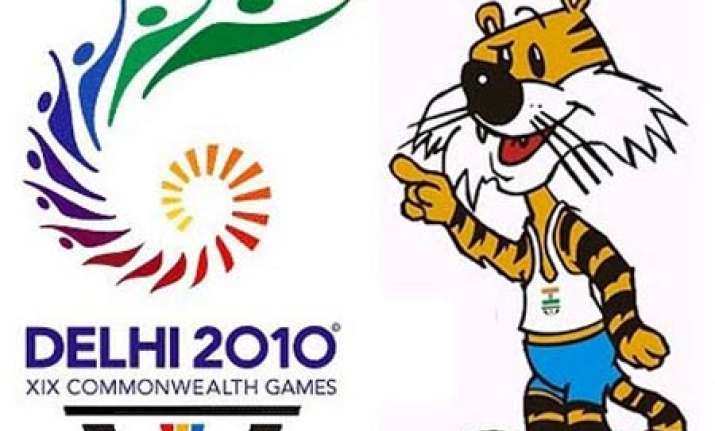 New Delhi, Nov 22 : CBI on Sunday arrested Commonwealth Games organising committee treasurer  M Jeychandren, for his alleged role in the Queen's Baton Relay scam. Jeychandren, as joint director-general of finance and accounts, was part of the empowered committee that finalized the controversial deal with London-based AM Films.
Two other members of that committee – Sanjay Mohindroo and T S Darbari – have been arrested and are believed to have implicated Jeychandren. The CBI has seized laptops and documents from Jeychandren's office and residence.
The CBI is also questioning Sudhir Verma, deputy director general (communication) of the Games Organizing Committee and part of the empowered panel that picked AM Films to install video screens at the venue at exorbitant rates.Jeychandran will be produced in the CBI court on Monday, where the investigators might seek his remand to unearth the money trail in the CWG scam, CBI officials said.
With his arrested aides beginning to sing, trouble is brewing for the Organizing Committee chief himself. Darbari and Mohindroo reportedly told CBI that it was Kalmadi who entered into the deal with AM films and AM cars during the QBR in October 2009. Kalmadi will be questioned by CBI after his return from China.
The CBI claimed to have seized several documents, laptops and bank account details from Mohindroo and Darbari during its weeklong probe. While the agency is likely to seek further remand of Mohindroo on Monday, officials said Darbari was no longer needed for questioning.
Based on the interrogation so far, CBI officials said it was the empowered committee of the OC which took the decision for release of payment for the QBR deals at the behest of Kalmadi. No tendering process was followed and no contract papers were given. The CBI had earlier accused the duo of forging the emails that were sent to bag the deal, which was signed by by Mohindroo, Jeychandran and Verma.
The CBI has also contacted Interpol and is in the process of sending Letters Rogatory (LR) to the United Kingdom for questioning Ashish Patel, who owns AM Films and AM Cars.