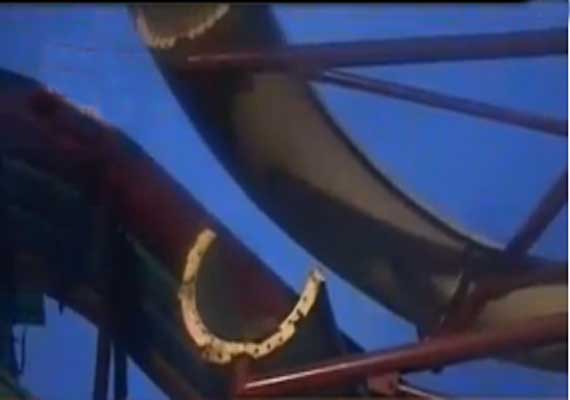 Kolkata, Aug 21: Several school students were injured, six seriously, when the connecting rope of a swirl ride snapped in a reputed amusement park at Salt Lake on Tuesday.
DC (Hq) of Bidhannagar commissionerate Subrata Banerjee said that the six injured students were admitted to the Calcutta Heart Research Centre.
The police have gone to the spot.