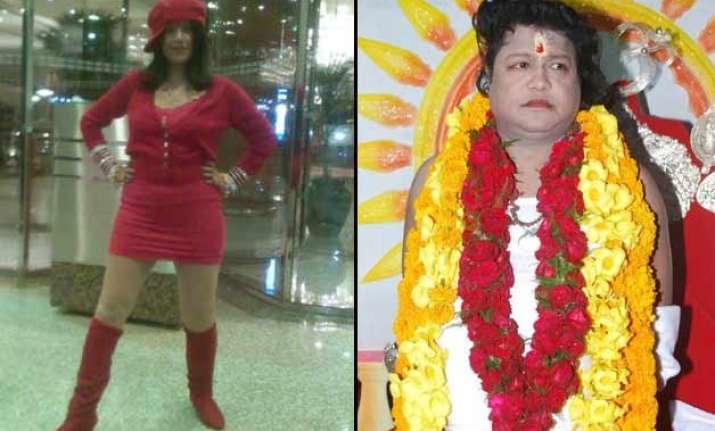 New Delhi: From black slippers, an ordinary watch and an unstitched white cloth to Rolls Royces, diamond-studded Swiss watches, rich flowing gowns and Gucci goggles.
This is the story of several self-proclaimed bogus godmen who by claiming special powers acquire fame and money.  
India has an anti-superstition law to combat fraud by godmen, but their popularity continues.  
Here we bring a list of top ten controversial godmen:
1- Radhe Maa
One of the most controversial self-proclaimed godwomen, Radhe Maa is currently in news after a Mumbai woman filed a complaint against her under Dowry Protection Act.
The 32-year-old woman alleged that she had been mentally and physically tortured by her husband's family at the instance of Radhe Maa.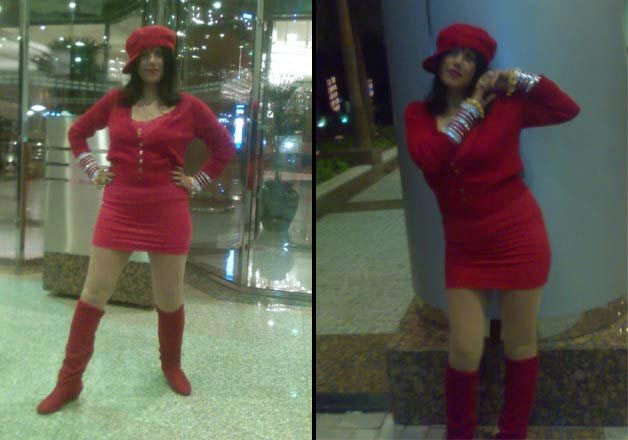 After several pictures of her in red mini skirt surfaced on social media, cases of obscenity and cheating in the name of religion were also filed against her.
Several complaints have been filed against the self-proclaimed godwoman at different places. She has been accused of cheating, spreading superstition, hurting religious sentiments and buying a car with fake documents.